What is Pickup Soccer: Joining the Game
Are you fond of playing soccer but concerned that joining a formal team would require too much commitment? Consider trying out (PS) pickup soccer! It is a casual form of play that is perfect for those who want to enhance their skills, maintain connections with other players, or simply enjoy themselves.
It offers freedom and flexibility as you are free to join at any time without having to stick around for lengthy practices or games. In this blog post, we will explore what is pickup soccer and what it means to different people, how it differs from normal training sessions and games, and why it's worth trying out at least once or twice.
What Is Pickup Soccer?
It refers to a game of soccer that is unorganized and typically just for fun. It generally involves friends or strangers meeting up on a field to kick the ball around with no structure, rules, or uniforms. Unlike organized leagues or tournaments, it doesn't have referees or coaches calling plays. Instead, it's an improvisational form of the sport where the players spontaneously make decisions and adjust the game accordingly.
Most importantly, participation in it requires nothing more than enthusiasm and a passion for the beautiful game. As such, it's become increasingly popular among all types of people – from professionals to amateurs looking to get exercise and have some good old-fashioned fun.
What is Indoor Pickup Soccer?
Indoor pickup soccer is an exciting sport that allows players to engage in a game of soccer without having to worry about the weather. Taking place in an indoor facility, such as a gymnasium or field-house, this fast-paced version of the game is popular across all ages.
Players can choose their level of competition, with various open pickup and league teams. The minimal rules and quick pace make it an easy sport to pick up and start playing right away. While traditional outdoor soccer may be more widely recognized, indoor pickup provides a great alternative for those looking to play the sport on their own terms.
History
It is an informal term referring to the culture of playing soccer outside of the traditional league structure. The origins of this type of play are hard to pinpoint, but it likely emerged as a way to enjoy the beloved game outside of rigidly structured leagues and teams.
It began as an alternative opportunity for those who couldn't join existing league teams or afford expensive equipment as well as a form of exercise and recreation for school-aged children and adults.
From there, its popularity has only grown, with people everywhere now coming together in fields, playgrounds, and streets all over the world to take part in it that embraces rules and styles from many countries.
Benefits
It offers numerous benefits that go beyond the physical. The rush of adrenaline, competition, and camaraderie of participating in organized, yet unstructured games drives players to stay faster, active, engaged, and connected to their passion.
Working up a sweat while connecting with other like-minded friends fosters a sense of community that can further build self-esteem and confidence. Naturally, this also leads to health benefits such as improved cardiovascular stamina and flexibility, however, it's often the mental gains that truly make PS an enriching experience.
Ways To Find It
With the rise of digitalization and access to the internet, it is much easier today to find it. There are lots of social media platforms where people post in search of a PS game also, there are several soccer-specific Apps, like SoccerMeter or Football In My YARD, which provide listings for local pickup games that are regularly organized in parks and recreation centers.
Using these apps might be the best way to find your closest pickup game and make friends with similar interests. So join an upcoming game at a nearby park or recreation center and have lots of fun while staying fit!
Join a local Facebook group.
Check online platforms for it.
Ask around at local sports shops or community centers.
Look for public parks or fields where people often play it.
Attend local soccer leagues or tournaments and network with other players.
Organize your own and invite friends and neighbors to join.
Essential Gear
Playing a pickup game of soccer requires little in terms of exact equipment, but certain items are essential for safety and comfort. A pair of soccer cleats provide the necessary traction while running on grass or turf, while shin guards protect vulnerable parts of the leg from errant kicks.
Eye protection is also a good idea, as stray balls can zing around very quickly. A pair of shorts helps prevent chafing during long games and has the added benefit of being more breathable than pants when running around in warmer weather.
An additional item to consider is an extra shirt – if you forget to bring one, your teammates will undoubtedly cheer when you score a goal in your sweaty T-shirt. With these essential pieces of gear around, you'll be set up for a summer full of enjoyable pickup games with friends.
So pickup game – great opportunity for a beginner to join the game and try real training.
Are there any rules in the pickup soccer game?

Yes, but they are pretty relaxed, it can be called the unwritten rules that the players follow.
For example, players are their own referees. Players will judge each other themselves, honesty is valued here. But if the game is too emotional, it can become risky, players need to avoid arguments.
You should remember that the absence of referees and the relaxed atmosphere can cause unwanted injuries. Many coaches in the USA will discourage players from playing pickup because of injury.
So need to weigh all the odds when choosing an unofficial game.
Final Words
Pickup soccer is the perfect way to come together and play the game you love with people from all walks of life. Everyone can come together for one common love: to play soccer. You don't need to worry about any pre-established team dynamics or how good your team might be. It's all about showing up, having fun, and creating community. It gives you an opportunity to truly enjoy the game without any pressure. Whether you join a larger pickup game at the park or start one up with a few friends, it's time to go out and have some fun!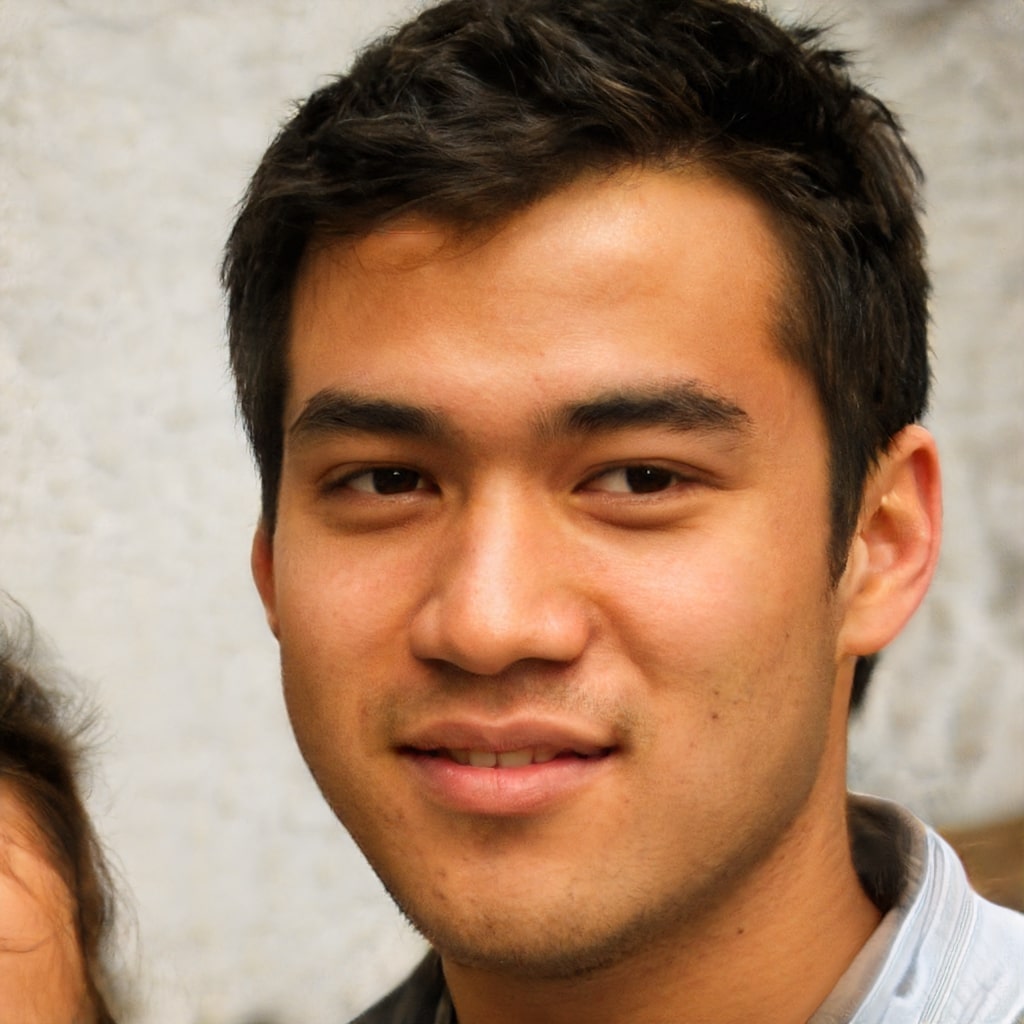 I Benjamin have been a lifelong fan of the game of soccer and bring a wealth of knowledge and experience here on the site. Being a professional soccer player, I have a unique perspective on the sport and am able to provide valuable insights to our readers. In my role as the lead writer for our site, I aim to help readers improve their understanding and enjoyment of soccer through my in-depth analysis and informative articles.