5 Best Street Soccer Balls – Top Durable Picks Reviews
It is hard not to consider soccer as one of the most amazing sports worldwide. Due to its popularity, its lover plays it everywhere even if concrete walls and passing lock them up. All a footballer needs is a tiny space, a pair of shoes, and a soccer ball. That's it, and you are good to go. No one can stop playing football if you have all these things. The central figure is the soccer ball which requires more attention to select the best one. And we will help you in selecting the Best Street Soccer Balls.
Street soccer is a different ball game. Its requirements are quite different from a professional soccer match, which is why it demands different soccer balls. The texture, finishing, stitching, lining, and other features are different from a professional soccer ball. The great Street Soccer Ball should cover all these angles. 
List of 5 Top And Well-known Street Soccer Balls Reviews.
This site is a participant in the Amazon Services LLC Associates Program, an affiliate advertising program designed to provide a means for us to earn fees by linking to Amazon.com.
American Challenge All-Terrain – Outdoor Rubber Street Soccer Ball
Specifications:
Outdoor Rubber
reasonable air retention time
tier-like texture
American Challenge All-Terrain Outdoor Rubber Street Soccer Ball is the choice of many street soccer lovers. A unique tire-like texture, rubber made, with reasonable air retention time. Shows good character against all terrains. It is the top street soccer ball as most of the players love to play street soccer with this particular ball. 
This black color soccer ball is one of the best street balls. The tier-like texture of the ball provides a high-percentage fraction that enhances control over the ball. It is made of rubber which ensures durability and makes it a desirable product for rough terrains. 
The four lining layers of the ball retain the shape. It also feels smooth, though. The 4-layer lining is there to provide you with quality bounce. Remember that four layers of lining are usually used in professional soccer balls. 
Stitching is another crucial factor you should know while selecting perfect and cheap street soccer balls. The High tensile polyester stitching. 
Air retention for longer is significant. You can't fill a soccer ball now and then. That is why the brand has selected Butyl Bladder. It ensures air retention for a bit longer. Street soccer is usually played on hard surfaces that increase the chance of air expulsion. So, Butyl Bladder is a good choice.
Pros
Budget-friendly
4-layers lining
Perfect bounce
Smooth touch
Rubber tiers like surfaces for more excellent traction and control
SELECT Street Soccer Ball – Good Street Soccer Ball
Specifications:
reasonable price tag
better material
quality rubber material
A soccer ball with a reasonable price tag. Low bounce quality and better material selection make it a better choice for street soccer lovers. Would you love to look at some of the main features that we have seen in the ball?
Let's explore the outer surface of the ball. So, it is built with quality rubber material. Why do we call it quality rubber material? So there are some reasons behind it. The surface is made with bulky rubber material that ensures soft touch, extra control, and low bounce quality.
Though we are reviewing the SELECT Street Soccer Ball for street games, you can also use it as a professional ball. 
Carrying the ball is relatively easy as if you have to take it far away. Remember you need to have a ball pump to inflate it. 
Hand-stitched panels ensure long-term durability on hard surfaces like cement or asphalt after the outer surface begins to wear. 
Pros
Budget-friendly
It can be used as streetball as well as a professional ball
Low-bounce
Great control
Smooth touch
You can deflate and inflate it with ease
SENDA Street Freestyle – Most Recommended Street Soccer Ball
Specifications:
rubber-made tier-like surface
attractively designed
ultra-grippy
Senda street soccer ball is another rubber-made tier-like surface soccer ball for more excellent resistance and everlasting. More attractively designed on the outer surface to with brand name. A perfect choice to increase your skills at the street level.
SENDA Street Freestyle is specially designed for playing soccer on rough and hard terrains. These surfaces play a role in deteriorating the surface quickly. It features a rubber outer cover that is ultra-grippy, ensuring extended durability and superior control.
A common but essential feature of a street soccer ball is the reduction of extra bounce. So, it is made with such material to reduce the bounce to a manageable level. 
Fair Trade Certified ball is safe to play on any surface. Enhance your street soccer skills and tricks. To ensure air retention, the ball is packed with a reinforced bladder.
Overall a great soccer ball for individual or street matches. If you playgroup matches, this ball is not for you due to the grippy surface that may not play freely like a professional match ball.
Pros
Superior Control
Grippy surface
Tier-like outer surface
Well designed and stitched
Perfect bounce
Reinforced bladder for better and longer air retention
Fair Trade Certified
Cons
Because of the grippy surface, group soccer games are not recommended
Soccer Innovations Graffiti Style Size 5 Ball
FIFA approved for waterproofing, size 5 ball. Colorful design, durable, and long-lasting. Well designed and stitched. Let's have a look at the main features of the ball. 
The most important thing is the graffiti design of the ball. It makes a unique product. So, in this regard, Soccer Innovations has done a great job. 
It is a traditional 32-panel soccer ball that offers reasonable flight. The dual-touch technology helps maintain the shape of the soccer ball.
Built for all ages. Whether you are a professional street soccer player or want to enhance your kids' skill level, Soccer Innovations will be a choice. It is colorful and well-designed.
Play anywhere, in your street, home, school, or another place that suits you. Available in both sizes 4 and 5. 
The outer texture of the ball provides exceptional grip over the ball to control the ball with ease. The vibrant color of the ball helps catch attention, and the tiny spikes help grip the ball.
More importantly, the shiny outer surface also ensures that it will provide great resistance to avoid entering any liquid while playing on the streets.
Pros
Colorful
Attractive
Waterproof
For all ages
Better air retention
Cons
It can't be used as a professional match ball
Uber Soccer Urban – Top Street Soccer Ball Size 4, And 5
Uber Soccer Urban Street Soccer Ball Camo is available for ages 12 and above. 100%  vulcanized rubber construction tire tread texture. 
You should give it a try to Uber Soccer Urban Street Soccer Ball if you want to reach your street soccer skills to the next level. It is made of 100% vulcanized rubber. The tier-like texture of the ball makes it more grippy and easy to control. 
The outer surface is made more visible by providing stains of different colors. The vulcanized rubber construction of the ball and tier thread enables the ball to resist more challenging conditions.
The Urban Street Soccer Ball by Uber Soccer is designed for street soccer, a 32-panel hand-stitched ball made from vulcanized rubber featuring tire tread texture for better grip and ultimate durability. Thanks to the black with gold and white graphics, it stands out on any surface. Also, the bladder retains plenty of air, so it requires minimal maintenance.
If you were searching for a tier tread ball with vibrant colors and hand-stitch features that could stand against extreme conditions, then this is the ball you should try.
Pros
Tough
Better air retention
Visible on any terrain
Great control
Grippy surface
Cons
It can't be used as like professional match ball
Conclusion
You have read the post. I hope you found this article helpful in choosing the best one for your game to enjoy street soccer. Each soccer has got its distinct feature. The information is relevant, and we hope it will lead to a decision. We love every soccer ball included in the article. But my favorite is the Uber Soccer Urban Street Soccer Ball – Camo.
It has everything for you, perfect shape, better air retention. Hand stitching ensures its durability. And the vibrant colors on the black background enable you to sight the ball quickly. It also provides better control and a grippy surface. This is one of the best soccer balls for concrete and asphalt. There are balls from different brands that you can try, like Adidas street soccer ball, Select, etc. 
FAQs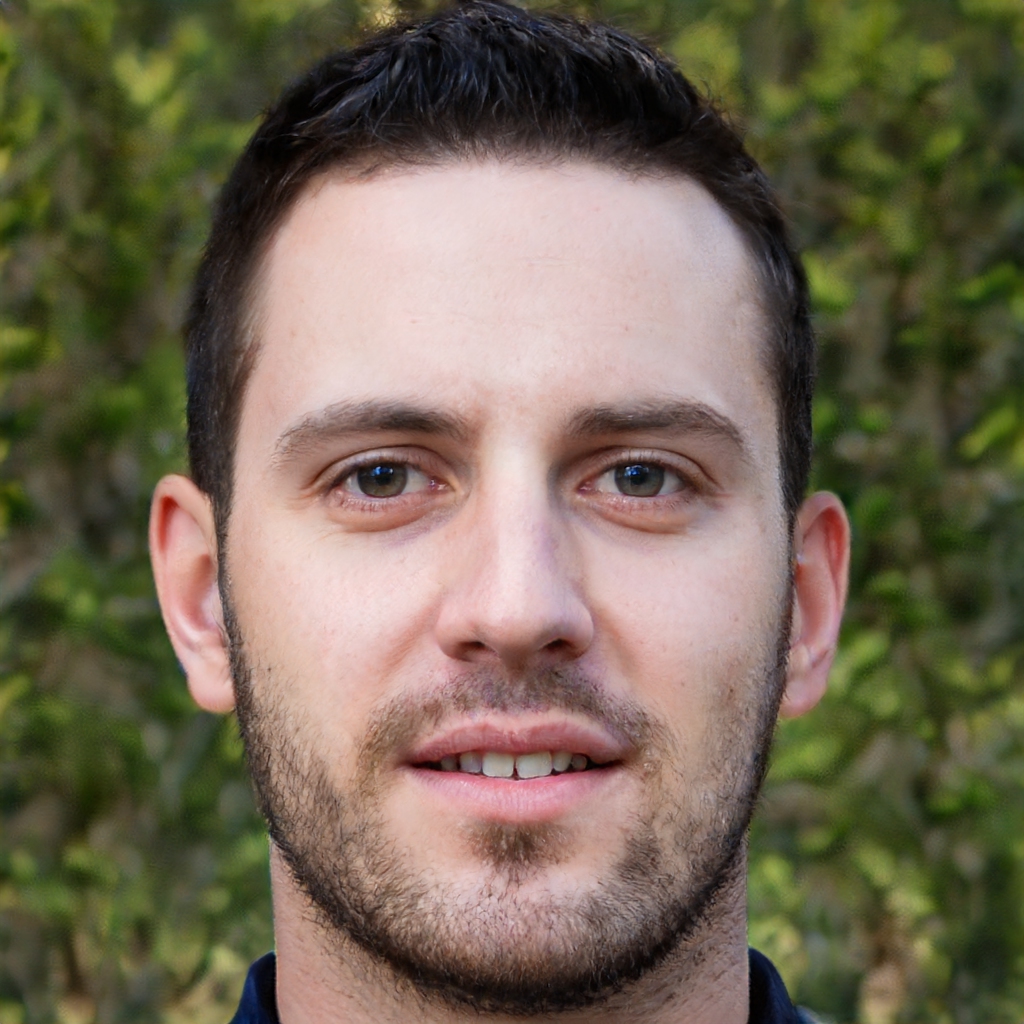 Being a soccer enthusiast and the owner of shoothesoccer. My aim is to manage my team and keep this blog up to date so that I can help my readers read the latest and up-to-date content regarding soccer. Me and my team try our best in assisting soccer lovers to get the best soccer products and improve their game to the next level.