Best Soccer Leagues In The World- 2023 Edition
Determining the best soccer leagues in the world is a challenging task due to the varying opinions and perspectives of soccer enthusiasts. Each individual holds their own unique views and opinions about the top football leagues, which adds complexity to the debate.
This article presents a list of the top five ranked soccer leagues. The selection process is subjective, but the ranking is accurate. To create a compelling case for each league's position, I have analyzed the opinions of experts, consulted various sources, and incorporated my own analysis.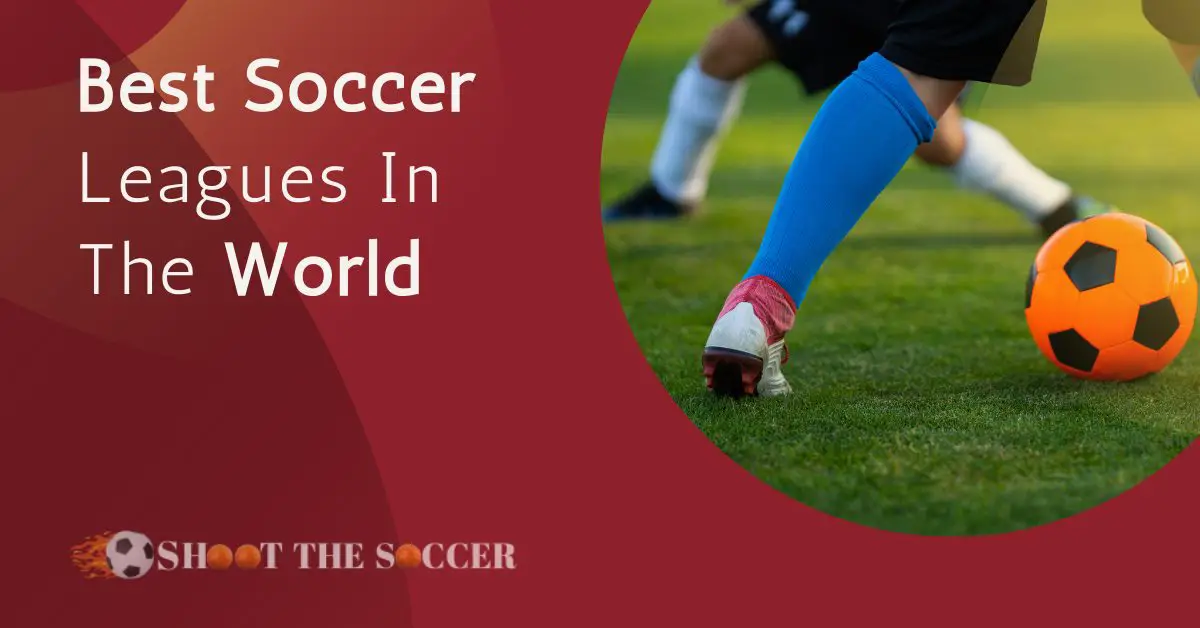 5 Best Soccer Leagues in the World Right Now.
| League | Points for a Win | Points for a Draw | Teams | Total Matches | Relegation Places |
| --- | --- | --- | --- | --- | --- |
| English Premier League | 3 | 1 | 20 | 380 | 3 |
| La Liga | 3 | 1 | 20 | 380 | 3 |
| Bundesliga | 3 | 1 | 18 | 306 | 2 |
| Serie A | 3 | 1 | 20 | 380 | 3 |
| Ligue 1 | 3 | 1 | 20 | 380 | 2 |
Comparison of Top Five Soccer Leagues: Points System, Team Count, Matches, and Relegation Places
1) The English Premier League
England's English Premier League is the world's most popular soccer league, with a huge global following. In 2012, it had the highest number of international game broadcasts across all sports leagues. The league's international appeal has been a major factor in its exponential growth over the past decade, as evidenced by its vast viewership in countries such as Malaysia and Thailand, where it surpasses the NFL and NBA in popularity.
The English Premier League has grown into a global phenomenon, attracting a massive worldwide viewership and capturing the attention of top-tier players from around the world. Each year, there are numerous multi-million dollar transfers taking place between EPL teams. The transfer of Gareth Bale to Real Madrid is just one example of several high-profile moves that have recently occurred between EPL clubs.
It is no wonder that EPL is one of the most competitive leagues globally, featuring multiple clubs with a realistic shot at winning each year.
In addition, its salary cap and designated player exceptions (known as FAPTs) allow teams to attract top talent from across the globe to play alongside homegrown superstars like Wayne Rooney and Frank Lampard.
This is why the English premier league is the top soccer league in the world. No other league can compete with its international viewership or player prestige.
2) Spain's La Liga
That said, La Liga is home to some of the best managers and players in Europe today. Spanish teams have dominated UEFA since 2008, winning two Champions League trophies and 2 World Club Cup/UEFA Super Cups, 3 Europa Leagues, 4 European Super Cups, and 8 Copa Del Rey trophies. In 2012 alone, Spanish clubs won 10 out of a possible 12 titles, with Barcelona going unbeaten throughout the season en route to a historic treble trophy haul.
La Liga features many quality clubs with great histories, such as Sevilla FC, Atletico Madrid, Athletic Bilbao, Valencia CF, and Real Betis. Even the lesser teams in La Liga are always competitive. Villarreal has battled against relegation for much of this season, yet they are still well within striking distance of qualifying for next year's Champions League.
La Liga is one of the best soccer leagues in the world right now because it consists of many quality teams that play an attractive style of football. It also features some fantastic managers as head coaches, such as Pep Guardiola (FC Bayern Munich) and Jose Mourinho (Real Madrid). This combination makes La Liga one of the top leagues in Europe today
3) The German Bundesliga
 Bundesliga features some of the best teams and players in Europe. In 2012, Germany was home to 8 of the top 50 highest-paid footballers in the world. Clubs such as Bayern Munich and Schalke 04, both of which have been dominating the Bundesliga for years, feature star players such as Ribery and Muller, respectively.
This league is also one of the most financially stable leagues in Europe. This season's edition features 18 teams with a salary budget under 40 million Euros (about $55 million). By comparison, Manchester City, Chelsea, and Paris Saint-Germain all had a salary budget of over 130 million Euros ($177 million) this past season alone.
In addition to its strong financial base, Germany's top football league features some of the best young talents in the world today. At only 19 years old, Mario Gotze has established himself as one of the most promising young talents in German football.
The Bundesliga is, for these reasons, one of the best soccer leagues in the world and a staple of European competition.
4) Italian Serie A
Serie A is the top-level league for both Italian football and men's association football in Italy. It was founded in 1898, but then during World War 2, it became less important than the other national tournaments. But it gained its popularity back quickly.
The Serie A clubs have won 48 UEFA competitions between them (as of 2009/10). The best result was AC Milan's runners-up place in the 1993/94 UEFA Champions League. Juventus is Serie A's most successful team, having won 28 titles (nine more than any other Italian team). They are counted as Italy's one of the most well-developed teams ever.
AC Milan has won seven titles, followed by Juventus with six, Genoa CFC, and Inter Milan with five. Only Juventus is the team that has won all official continental competitions and The cup for each confederation (AFC Champions League, CAF Champions League, CONCACAF Champions League, UEFA Champions League).
ACCORDING TO UEFA'S LEAGUE COEFFICIENT, Serie A is currently ranked fourth among European leagues, which is based upon the results of clubs in UEFA competitions over five years. It was ranked 1st from 1955 to 1979 and from 1982 to 1990.
This league club has also won prestigious international club titles: Inter Milan (two times), S.S.C. Napoli (one time), AC Milan (one time), and Juventus (one time). The current champions of Serie A are Juventus.
At the end of the 2009/10 season, the league had a controversial reform; this reform limited to 18 clubs instead of 20, reduced the number of teams relegated to Serie B, added playoffs between the 4th-placed team in Serie A that did not qualify to UEFA Champions League and 5th-placed team in Serie A which qualifies to UEFA Europa League instead of the 3rd last. Still, despite this reform, a third club was also promoted from Serie B.
5) French Ligue 1
After winning the World Cup, Premier League (England) is the most famous league globally. However, many people prefer Ligue 1 for one simple reason: stars are born here.
All football fans know that France has had a long tradition of training talented young players, and Ligue 1 is no exception. Although most of them leave to play in other leagues, some of them stay and become the next big players.
Ligue 1 is not only a place of training for young talented players; it also has its star players (though less than other major European leagues). Most Ligue 1 clubs have one or two foreigners who are generally high-profile players such as Ibrahimović, Cavani, Di Maria, or Neymar.
These players are like magnets to fans. Some of them have already won the World Cup and were voted Footballers of the Year. When they play for their clubs, attendance reaches 100%. Not because it's mandatory, but because people want to see these superstars in action.
Ligue 1 is not just about clubs. It's also about the history of football in general, which started here.
For example, Lyon is considered one of the most prestigious football clubs for its long tradition and famous youth academy. Lyon has won 7 Ligue 1 titles, 3 French Cups, and 2 French League Cups. This club's stadium is nicknamed "The Temp" and is known for its intense atmosphere.
Lyon's biggest rival, Saint-Étienne, has won 10 Ligue 1 titles, 4 French Cups, and 3 League Cups. This club also holds the record for most consecutive wins at home (17). It's no surprise that these two clubs have some of the best records in all of Europe.
The old but tough Montpelier has won 6 French Cups, 2 French League Cups, and the last season's Ligue 1 title. One of the best things about this club is it contains no superstars or big-name players except for Younès Belhanda, who earned himself a spot in the national team after winning the Ligue 1 title.
Final Words
Ask any of your footballing friends about the best soccer leagues in the world, and they will most likely name EPL (English Premier League), La Liga, Serie A, Bundesliga, or Ligue 1. In many ways, this makes perfect sense as these are some of the most well-established leagues in the world.
We hope we have presented to you a piece of detailed and informative information about the top soccer leagues in the world. We may have missed something. Let us know if that point needs to be added to our article; Thank you.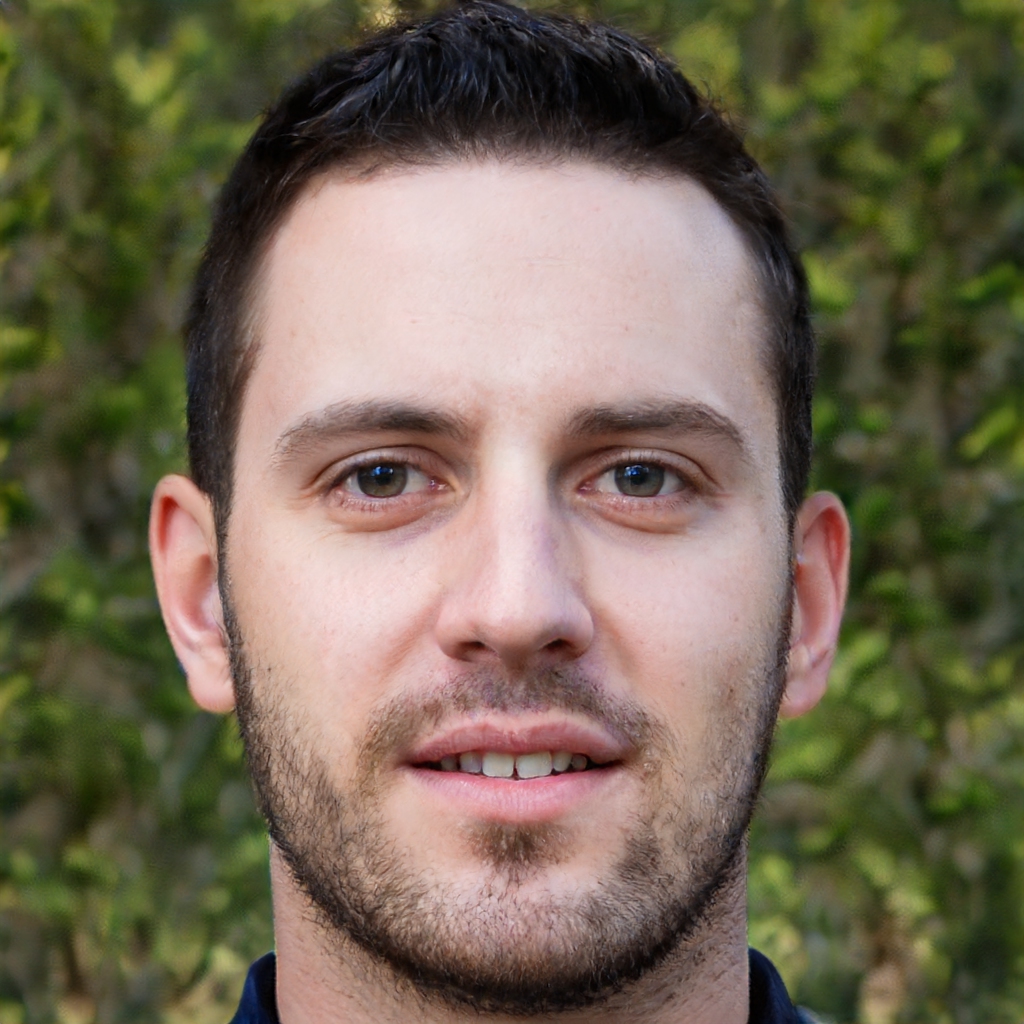 Being a soccer enthusiast and the owner of shoothesoccer. My aim is to manage my team and keep this blog up to date so that I can help my readers read the latest and up-to-date content regarding soccer. Me and my team try our best in assisting soccer lovers to get the best soccer products and improve their game to the next level.