About us
Your Home for All Things Soccer at Shoot The Soccer
We are a soccer platform that is dedicated to all soccer fans around the world. We also publish articles on what's happening in the soccer world and review the top/best products so readers can be informed about what's going on in this sport they love.
The site was established by James Loyd, who has been passionate about soccer since he was young. He always dreamed of organizing the data of this sport for everyone to enjoy it with ease.
That's why he teamed up with some experts and developed Shoot the Soccer as an innovative platform that easily aggregates all the information about soccer games and equipment for anyone who wants to find out more about it or new buyers who dreamt of becoming the best soccer players in the future.
This site is a project we created as our first website. It's about a group of friends who like to play soccer, but it's certainly not limited to that. We hope that you find the site enjoyable, and we encourage you to contact us with any feedback or ideas that we might be able to integrate into this project.
Our Team
Chasing Excellence: Our Team Mission and Vision
Empowering Soccer Fans: Our Mission to Foster Growth and Enrich Lives through the Beautiful Game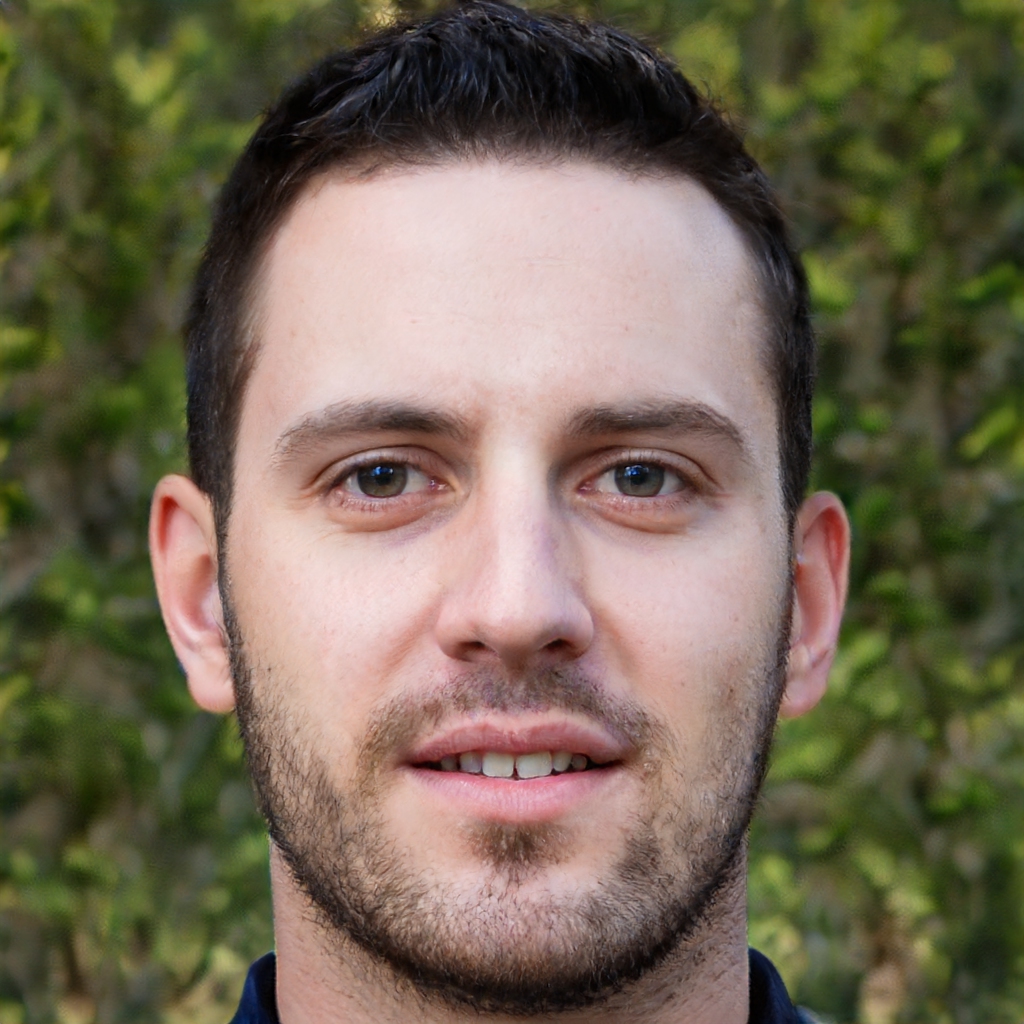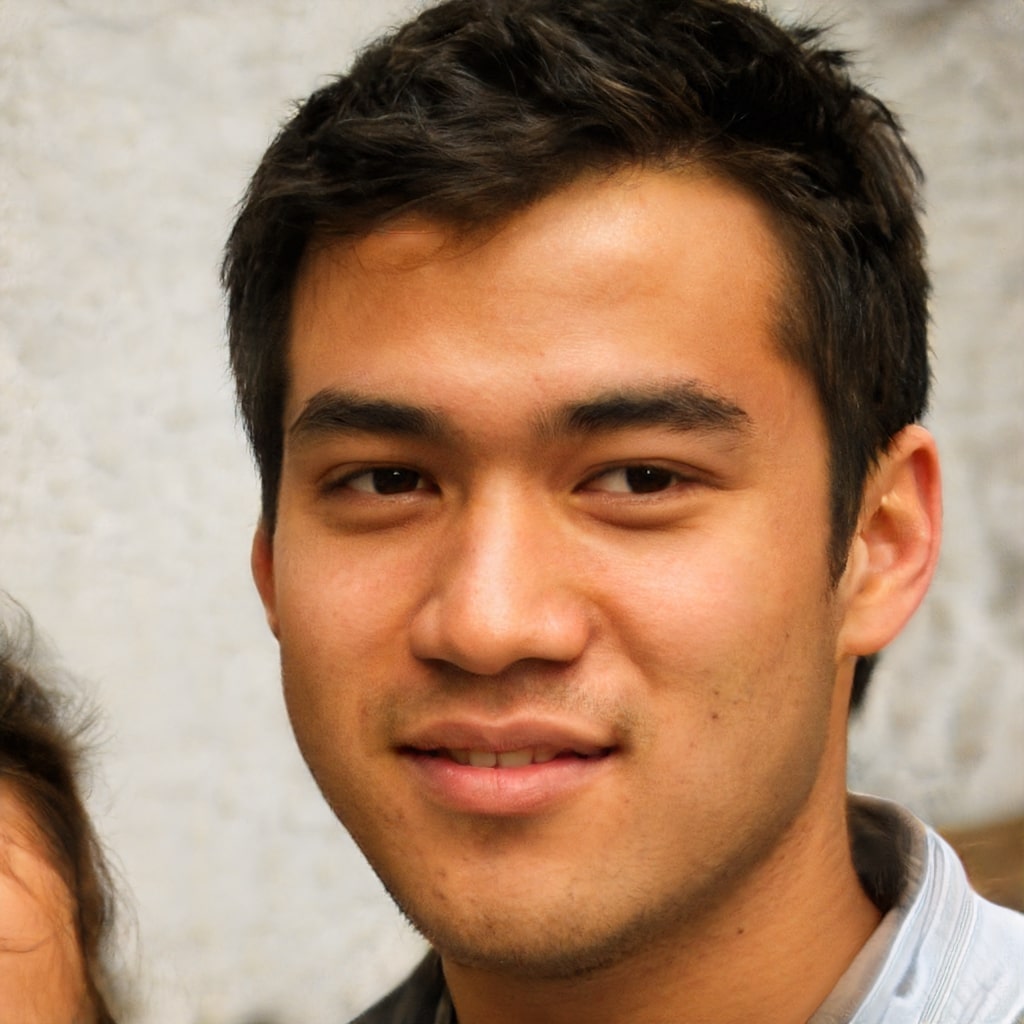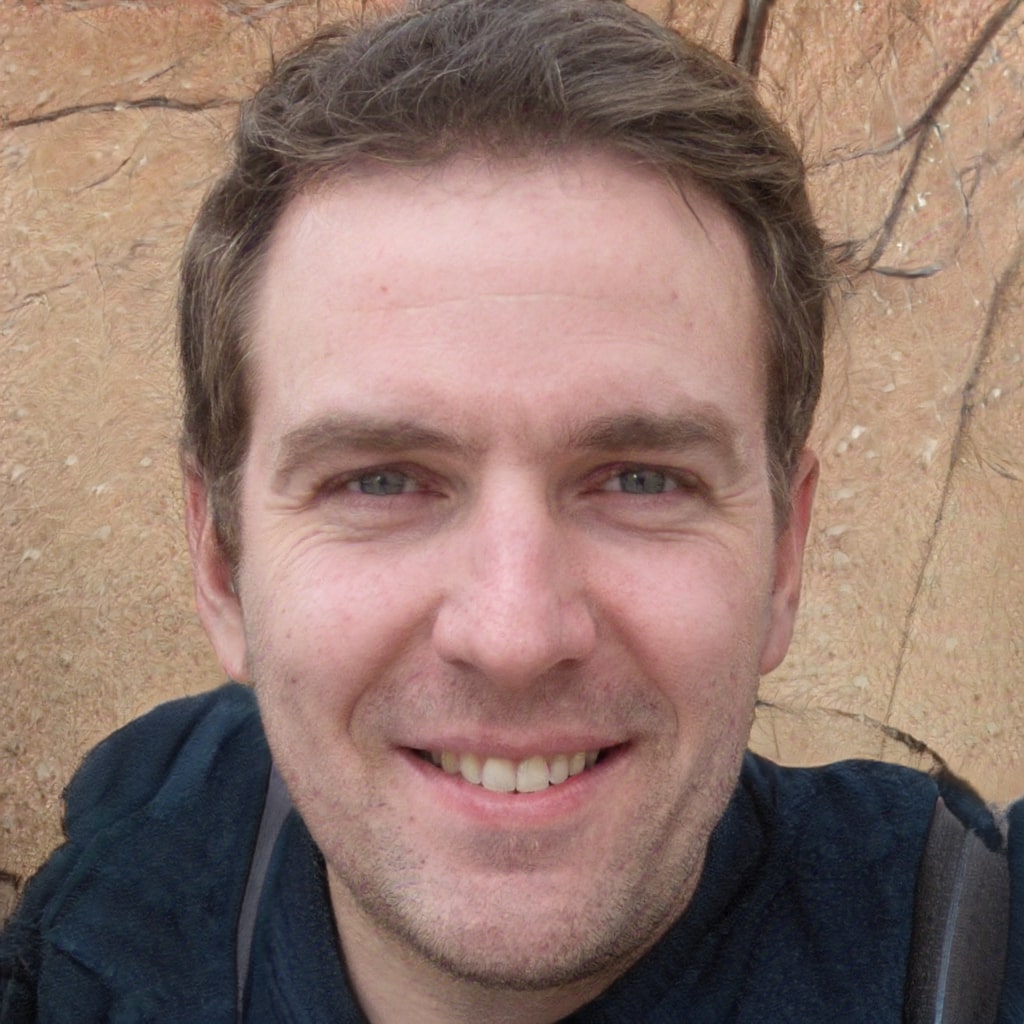 Our Aim
At Shootthesoccer, we are dedicated to providing our readers with the highest quality information and resources. To achieve this goal, our team works collaboratively to thoroughly test the originality, durability, and affordability of products. Our goal is to make the blog as accessible and beneficial as possible for soccer lovers, and we are continually striving to improve its usefulness. We are committed to providing a valuable resource for the soccer community and are proud to play a role in supporting their love for the game.
Have ideas about the improvement of this blog? Please feel free to contact us! ?

Sincerely,
James Loyd