Experts' Reviews For Best Soccer Products
Learn how to choose the best soccer gear for your game to improve your sport's skills to the next level. Start reading our blogs to know the essentials and reach the heights of your football journey.
Best Soccer Gear Review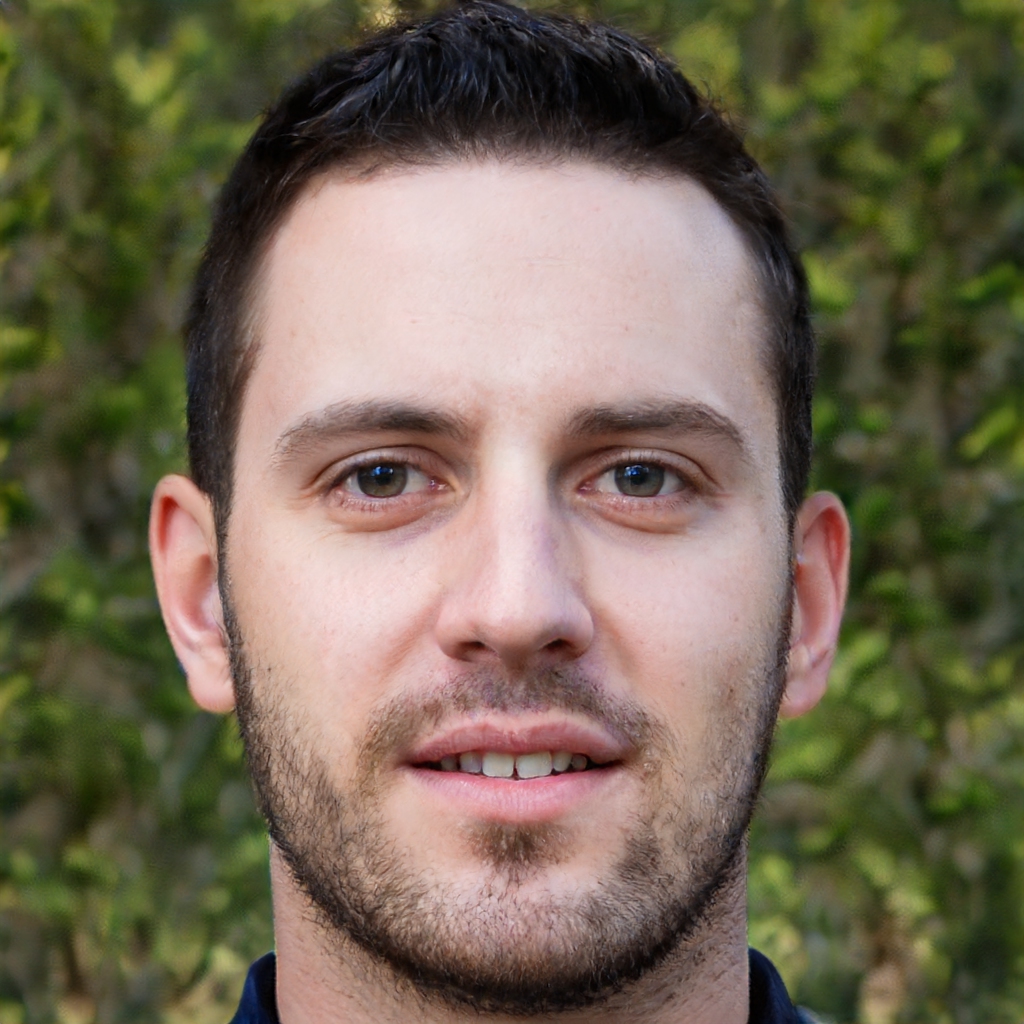 Who Is Behind This Site?
Hi there, I am James Loyd. The owner of the four-men team here For the past 20 years I've been progressively discovering the world of soccer sport. I will help you improve your soccer skills and choose the best soccer equipment for your game.