Soccer Gear Insights and Reviews
Score Big with Our Expert Soccer Blog Reviews!
Our Best Reviews & Guides
Up-To-Date Review
Uncover Top Soccer Gear: Our Pro Reviews Span From soccer balls to Shoes and Cleats. Stay Ahead of the Match with Our Picks and Recommendations.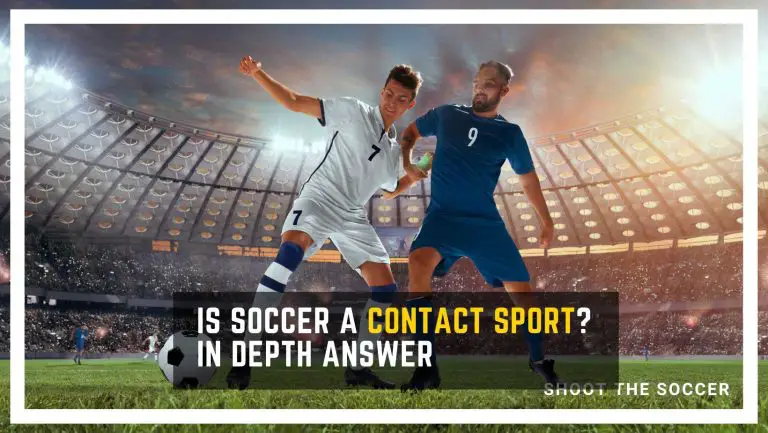 Are you wondering if soccer is considered a contact sport? It certainly can be, depending on…
Know Everything About Socer —
Totally Free
Stay Ahead of the Match: Discover the Ideal Soccer Balls and Cleats with Our Latest Reviews.